Each Asian market is different and has its own characteristics, not only in terms of regulatory trends, but also in terms of popular exchanges, information platforms, and influencer trends. Here is an overview of the Japanese, Chinese, and Korean markets, divided into 3 main areas – highlights, regulations, and other details.
Highlights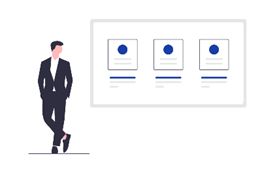 Japan
1. Regulations:

Hence the regulations for crypto has been changed, BTC derivatives trading decreased and altcoin trading became more dynamic. After a hacking incident on Coincheck, there has been only 11 major crypto currencies supported by exchanges. Though, from the end of 2019, 5 assets are newly added.

2. Investments:

Too few people are investing in ICO/IEO, but the particular (trendy) projects are invested in as much as before. Many people prefer altcoins and gem coins to bitcoin.

3. Community:

Most of crypto investors are checking information and communicating on Twitter, Telegram. There are several influential crypto media, so if covered by those media, the article could be known by influencers.
China
1. Regulations:

The government banned crypto exchanges and crypto payment in China, and is developing its own sovereign digital currency, that will be under the strict capital control.

2. Investments:

People like DeFi and cross chain projects. And also like investing in IEO. They are trying to exchange their fiat "CNY" into crypto such as BTC, USDT to move out their assets abroad.

3. Community:

People tend to trust only people they know, such as family, friends. Crypto investors mainly get the information from the personal platforms, like Wechat. And tend to check mobile phone more than web. They prefer viral and attracting videos, GIF and stickers on Wechat.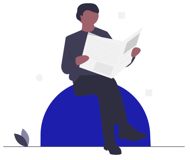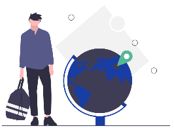 Korea
1. Regulations:

In accordance with the Special Financial Information Laws, virtual asset exchanges are actively preparing for the institutionalization of virtual assets.

2. Investments:

Altcoins are generally more popular than bitcon. But ICO/IEO got weaker after rampant of fraud/scam projects in 2017, 2018. Some investors still invest in top exchanges' IEOs.

3. Community:

Investors prefer to chat on online community sites and Naver cafe, they mainly get information about new projects there. Short and comprehensive messages and posts tend to be easily accepted.
Regulation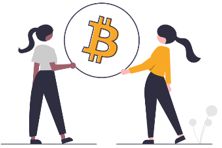 Other Conditions