We are
Far East Blockchain
About FEB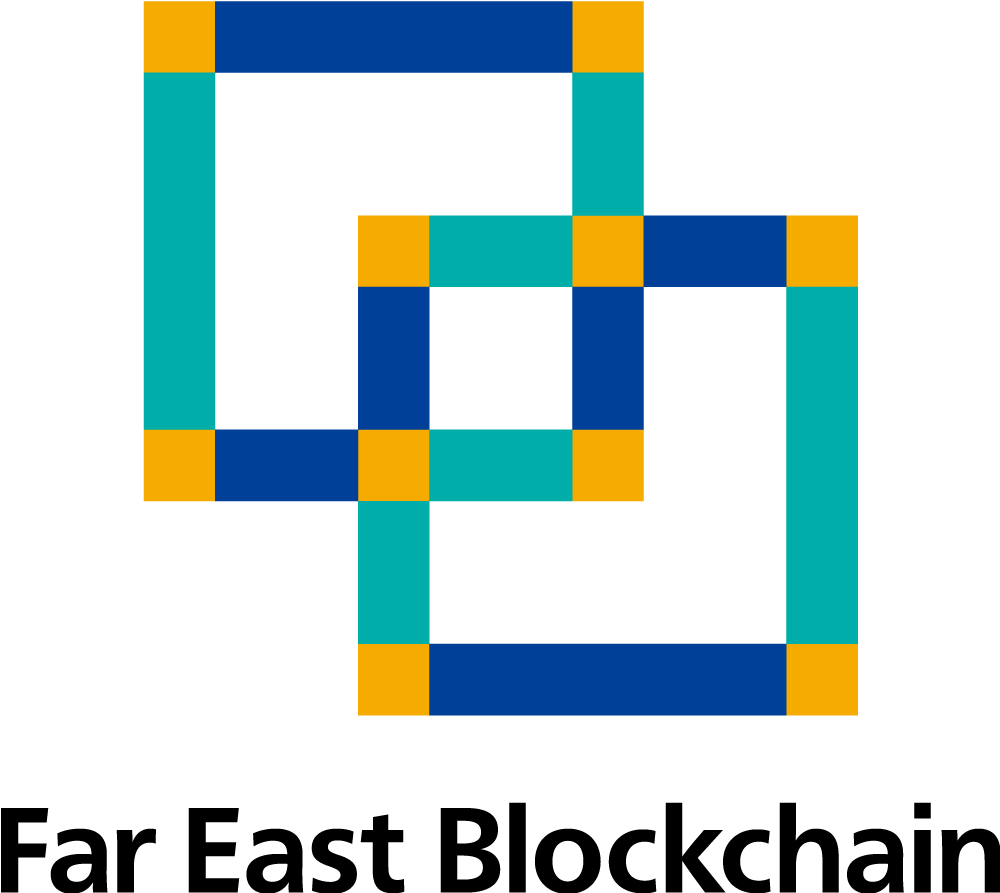 FEB Inc. is a boutique blockchain consulting firm, based in Tokyo since 2018.
We support global corporate customers with interests in the Far East region, including Japan, Greater China, Korea and Eastern Russia.
We provide consulting and operating services for the business, using blockchain technologies, all kinds of research, market observation, marketing and PR.
Our global teem is bright, passionate and powerful.
Our partners network includes the United States, Russia, CIS, Greater China, Korea and Eastern Russia.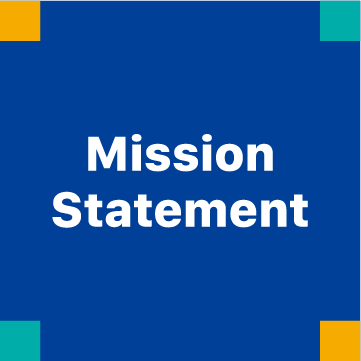 We believe, that the innovation of blockchain will change the world.
Our first mission is to facilitate the communication between the participants of global blockchain community and contribute to the promotion of the technology.
The second mission is to help accelerating the cutting edge blockchain projects, so they can expand the potential of the blockchain technology.
Services
Consulting

We support business innovation, using blockchain technology. We provide the basic lectures and training courses, business model design and the management PoC, as well as an implementation and operation duties. We are able to provide affordable, high quality services by assigning the tech patners from Russian and Eastern Europe.

Business
Development

We assist the business development process for our clients in such regions as Japan, China, Korea and Russia, using our experience and the network, gained by working more than 5 years in blockchain industry.

Reseach
& Observation

We provide the blockchain related research support, including such tasks of the survey, as strategy, execution, analysis. We also organize the market observation in the blockchain industry and the related space.

Community
Building

We work to build active local communities in Far East countries through the online campaigns (such as social media management or media coverage) and the offline marketing (such as Meetups, that can be arranged in both Japan, China, Korea and Russia).

Marketing

We plan and execute marketing campaigns, considering the recent trends and the situation on media in each contries, we work with.
We have build an advanced network of influencers, which, together with social media marketing and digital marketing are the ones of our greatest strenghts.

Public
Relations

We also plan and execute media campaigns in the region of Far East (Japan, China, Korea and Russia), as well as in Eastern South Asia (Thailand, Vietnam and Singapore). We support spreading the information, by using our unique media and journalist network.
Clients
&
Projects we contributed to
Company
Name

FEB Inc. (Far East Blockchain)

CEO

Hiroyuki Sakama

Capital

3.5 million yen

Address

Navi Shibuya V 3rd Floor, 5-5, Maruyama-cho, Shibuya-ku, Tokyo